Settlement USA is a full service Title Insurance and Settlement Agency with offices in the Lehigh Valley that has served all of Eastern Pennsylvania since 2006, and we can settle in your location or ours!  With a team of experts that have over 30 years experience in title, lending or real estate transfers, you'll find a wealth of knowledge and experience to handle the settlement process smoothly.
Residential, Commercial or New Construction
Whether you are purchasing a home, a commercial or investment property, refinancing a loan, or building a new property, our team of professionals can help make the process painless!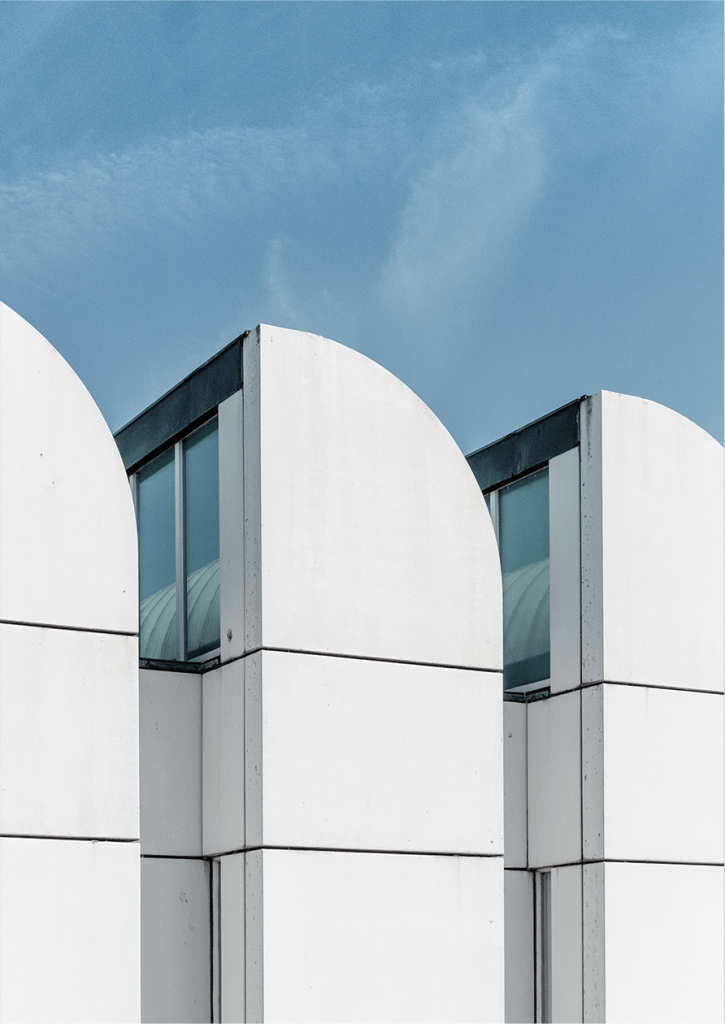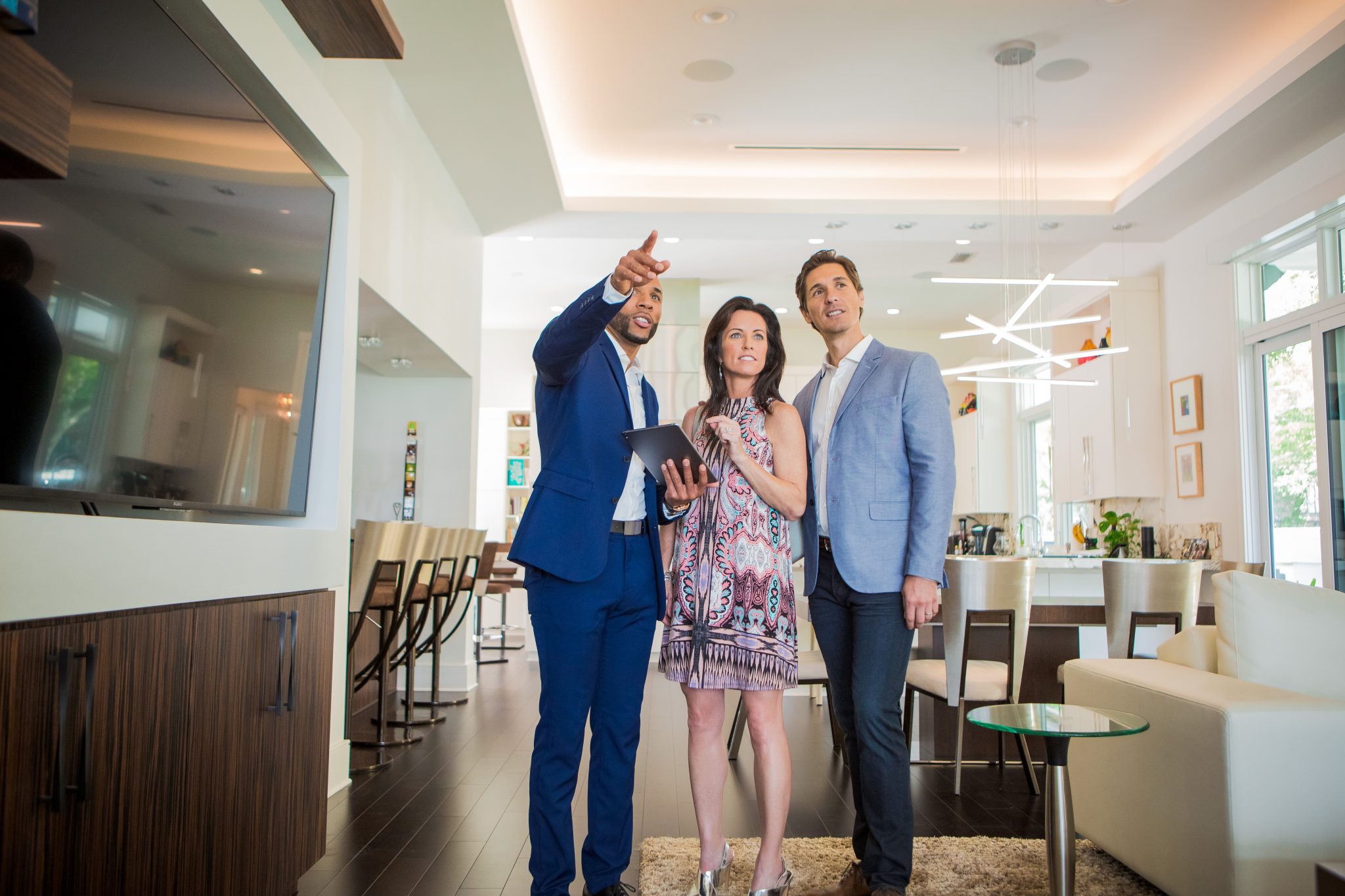 Customer Service
Settlement USA provides all clients with the highest level of service possible from a title insurance and settlement agency.  We put our customers first.
Contact Our Experts Today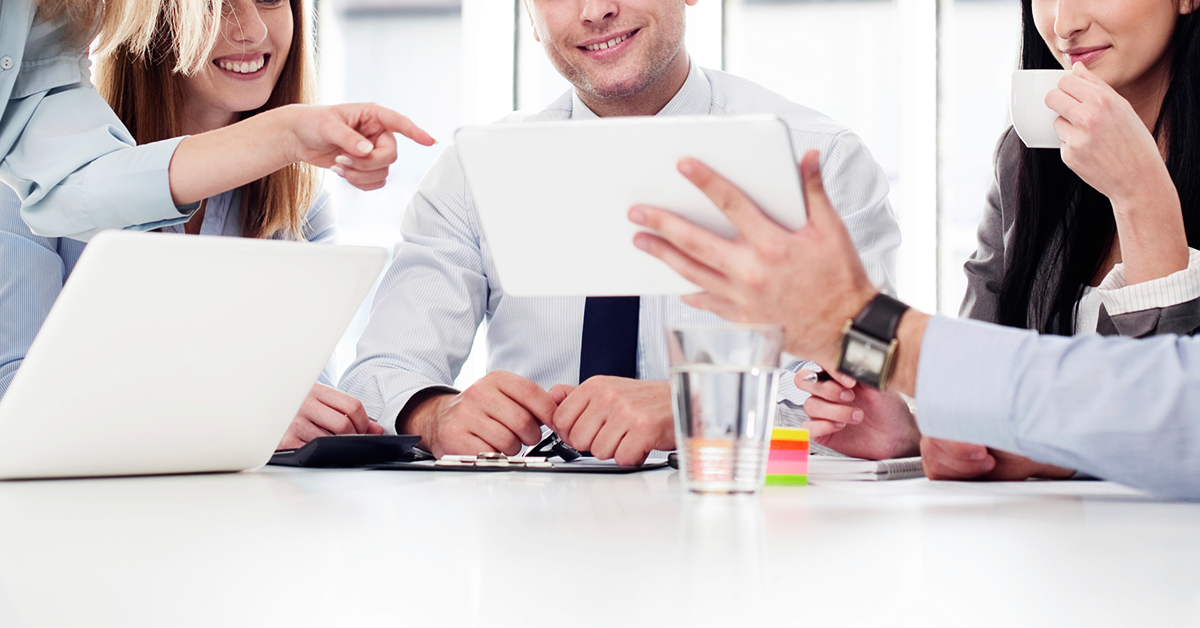 Get in touch with Settlement USA providing services to the Lehigh Valley, the Poconos, Bucks, Montgomery, Berks Counties and all surrounding areas. Call us at 610-866-9368.